[ad_1]

It's 2022. A time to start fresh, realign, and take on the world with new vigor.
How is your marketing strategy shaping up for the year? You'll want to consider these rising digital marketing trends for 2022.
1. 'Near Me' Searches and Local SEO
We start with the basics – because they're only growing in importance. This is foremost among marketing trends for 2022. The lynchpin to a solid marketing strategy starts with your Google Business Profilereviews, and local SEO.
Why? The Google results page is where every customer starts their local service search. If you're not coming up in the first few results for your niche, you're getting lost in the shuffle.
And consumers are looking for local businesses online now more than ever. 'Near me' searches grew 150% from 2016 – 2018and have only been growing since.
If you can't show up quickly on the first page, with accurate information and trustworthy reviews, you are losing out on major customers.
Top Categories For 'Near Me' Searches
What are the top categories for 'near me' searches? The breakdown is pretty interesting:
Food: 84%
Entertainment: 56%
Banking: 50%
Apparel: 41%
Personal care: 38%
What Factors Determine Your Local Search Ranking?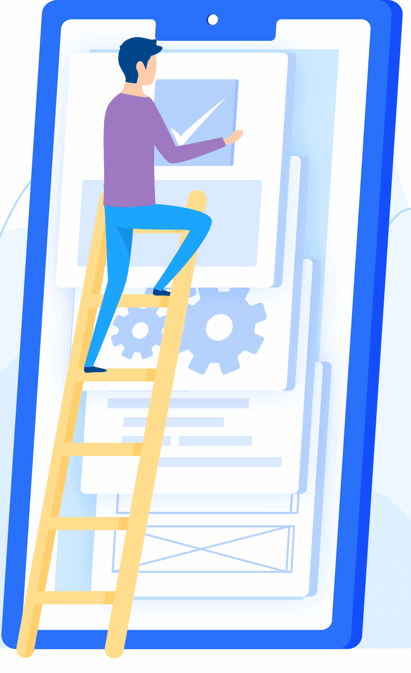 What are the factors that make up your local search ranking? The Whitespark 2021 report reveals some captivating info about that.
Key takeaway: Google ranks SEO for the map listings and the organic listings differently. The biggest factors for your map listing are your Google Business Profile, reviews, proximity, and on-site content. The biggest factors for your organic ranking are on-site content, links, and behavior signals.
Overall, it means that your Google Business Profile and on-site content have the most weight across categories.
How Can You Get An Edge?
So, it's 2022, and many local businesses already know how to optimize their Google Business Profile, reviews, and on-site content. What can give you the edge?
For one thing, your citations in online business directories. In addition, the user behavior signals that Google measures from your site. At the end of the day, Google wants to connect consumers with sites that engage and educate them. If your site can do this well, you will be rewarded. Key metrics include visitor time on each page, click through rates, and ease of site navigation.
What Can Business Owners Do?
It's not too difficult to optimize your Google Business Profile on your own, with up-to-date info and photos.
However, there is a place where it makes sense to advance in more powerful tools, for review solicitation and business directory syncing. This is something a dedicated marketing company can provide you with! Our Local Online Presence Package can help with all of this.
2. Short Form Video
Next among digital marketing trends for 2022: Short Form Video. When you consider the success of Instagram and the growing presence of TikTok, this should come as no surprise.
Consumers are very receptive to video, and with attention spans growing ever shorter, the appetite for short catchy videos is growing as well.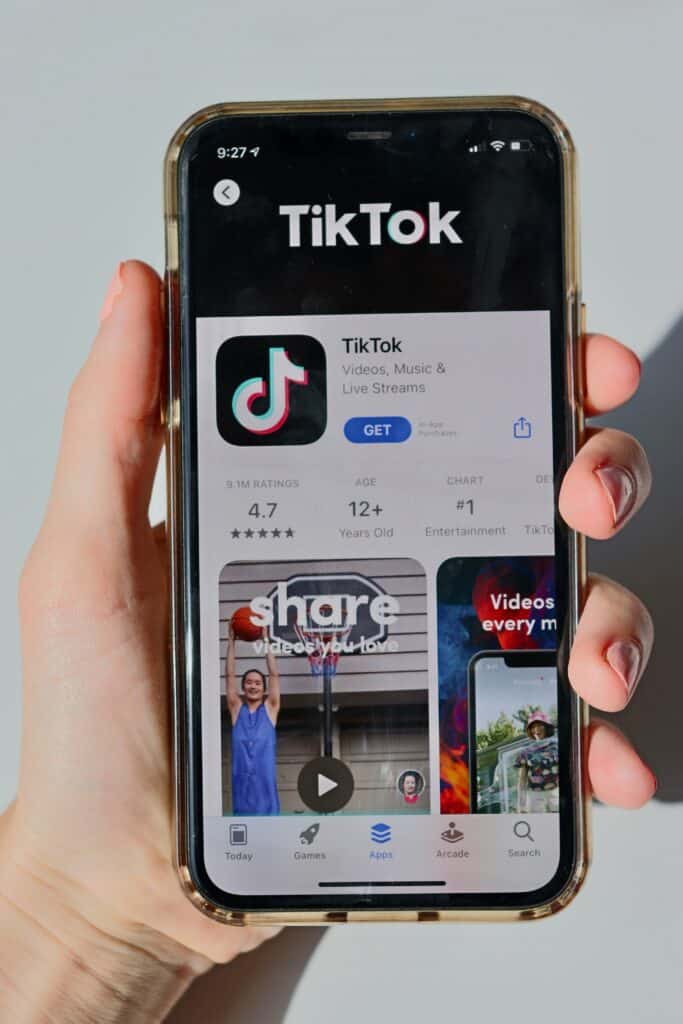 In 2022, 89% of marketers plan to invest more in short form video. 68% of consumers will happily watch a business video if it's under a minute. And 54% of consumers even want to see more video from brands they follow.
Online platforms continue to build the ways they can support video format. Tiktok's entire platform is built on it. Instagram and Facebook have rolled out Reels, and YouTube continues to push Shorts.
What Can Business Owners Do?
For one thing, post more video! Even if it's not polished. Consumers enjoy a balance of professional and informal content. They like to see the authentic faces behind businesses they support.
You also don't have to stress about perfect production or lengthy format – keep it short and punchy, because that's what consumers like anyway.
Make video a habit, or discipline. Commit to spending at least 30 minutes – 1 hour per week making a few videos. Then schedule them out to post over the course of the week.
Also, use a caption tool! 92% of users watch videos on platforms like Facebook and Instagram with the sound off.
And here's our secret trick – your Google Business Profile accepts video posts too! You can post video to your Google profile the same way you would for Facebook or Instagram. Do this to highlight your business to consumers and feed the ever-hungry Google content machine.
3. Web Browsing On Phones & Mobile Optimization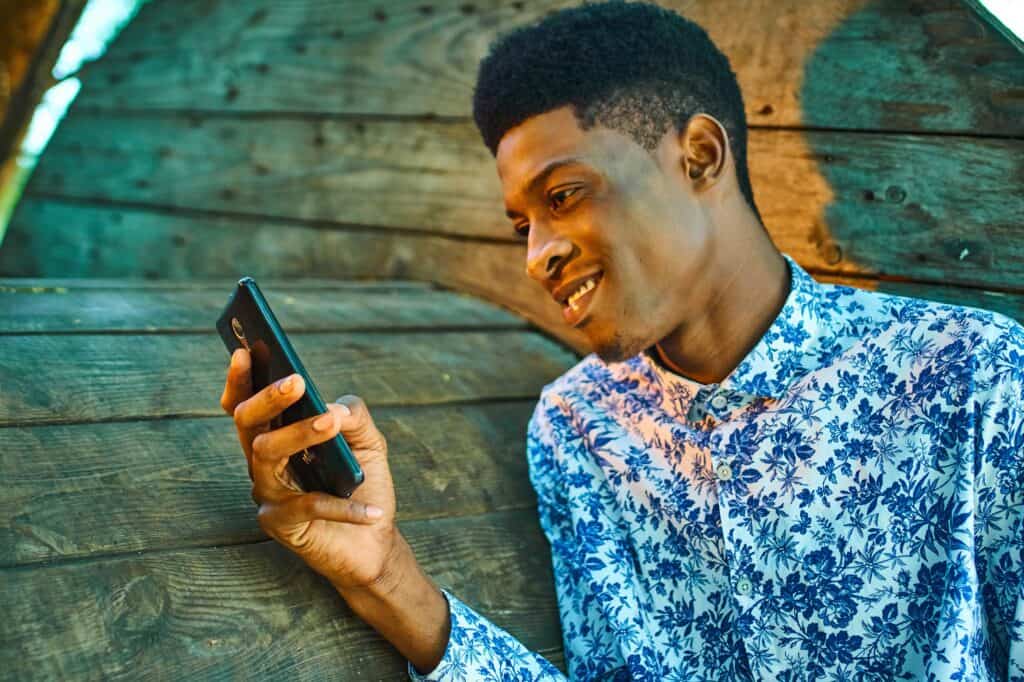 These days, what are people doing while they're standing in line? When they're sitting at the traffic light? When there's a lull in the conversation?
You guessed it. They're on their phones. In fact, online searches by smartphone have now surpassed those on regular desktop computers. And that's only going to continue rising. This is one of the crucial marketing trends for 2022.
What's more, Google officially counts mobile-friendliness as a ranking factor. If your site performs poorly on mobile, you could be losing visitors.
What affects the mobile-friendliness of your site? First of all, it should be built with a responsive template that works just as well for desktop as for mobile. The site should also have a quick load time and well-organized navigation structure. And there should be easy click-throughs to take action right there on mobile, like call buttons and links to your location.
What Can Business Owners Do?
Test how your website appears on smartphones with Google's Mobile Friendly Test. Or right click on any webpage, click 'Inspect,' and choose the device by which to view.
You should also have a responsive website builder, like Divi on WordPress. We use Divi to make sure all our clients' sites are mobile-friendly!
If your site is too large and loads too slowly, look into optimizing the size. Compress large images to save space, or look into caching – storing the data of your site so the browser doesn't have to load it all at once.
4. Programmatic Display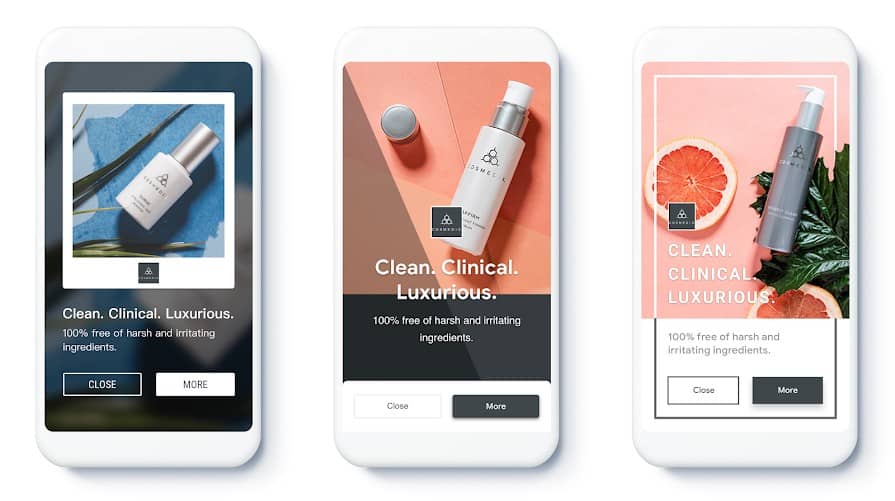 Chances are, you've been experiencing programmatic display without even realizing it.
At the core, this refers to display ads online that show up across websites, apps, and blogs.
The 'programmatic' element refers to the automated auction process, where marketers bid on ad space based on users' geography, demographics, interest, and online history.
The programmatic market has been exploding recently, and it's been projected to reach over $115 BILLION in the U.S. in 2022. The market has almost doubled in size since 2019.
What Are The Benefits Of Programmatic Display?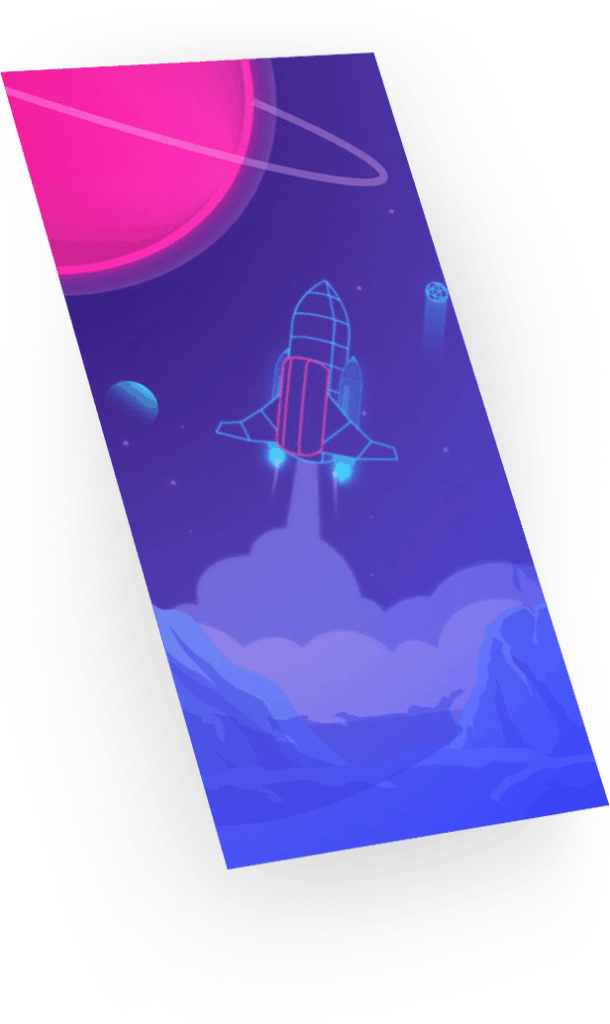 Smart Budgeting – ad spend is reserved for the right users, on the right sites, at the right times.
Live Measurement and Optimization – these are not your grandpa's tv ad campaigns. A marketing team worth their salt will be optimizing your campaign on an ongoing basis.
Multi-Channel Reach – These days, consumers are spreading their time across a score of digital devices – laptop, desktop, mobile, tablets, connected tv, and game consoles. A programmatic campaign can be your one source to reach them all.
And you don't have to be a big brand to take advantage. Real-time, audience-focused bidding means less waste, more bang for your buck, and campaigns feasible on a smaller scale.
What Can Business Owners Do?
This is one area where business owners will likely not have the time, resources, or interest to learn programmatic all on their own. That's perfectly ok! Work with a dedicated local company like Gig Strategic that will execute your campaigns with precision and transparency.
Here at Gig Strategic, we have a host of programmatic capabilities. Our Social Mirror campaigns are a popular offer. We can also launch responsive and static display, geofencing, and OTT campaigns.
5. The Metaverse…?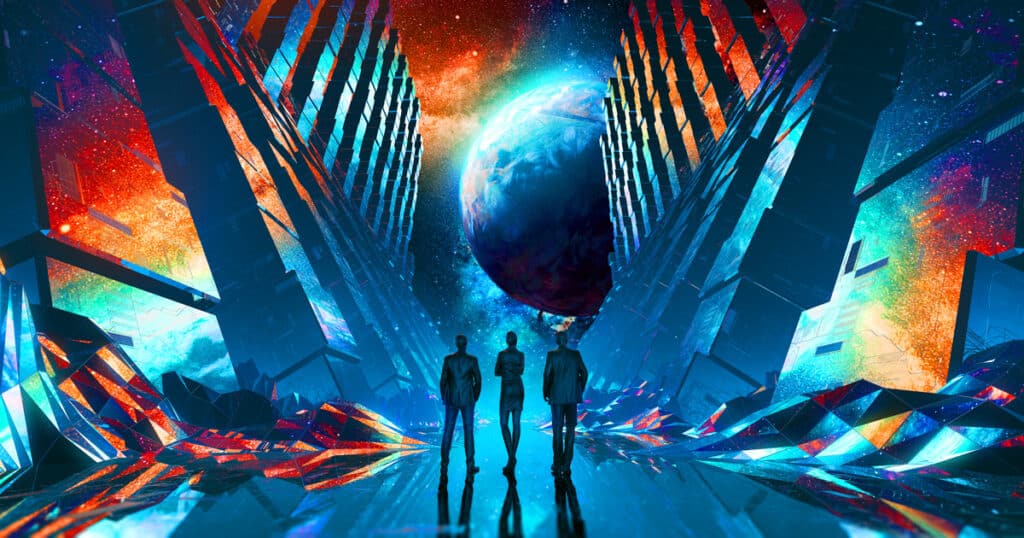 Talking about digital trends this year wouldn't be complete without mentioning The Metaverse…
It seemed like something out of a weird dream at first. Mark Zuckerberg announced the official name change for the company overseeing Facebook and shifted plans to focus more on the Metaverse.
What is it exactly? Imagine the internet, but as an entire world you can enter in virtual reality, and interact with. You'll have your own avatar to represent you, and walk around in virtual environments.
Microsoft has even announced plans to build their own version of the Metaverse – with PowerPoint. And investors are racing to snatch up digital real estate.
Is this for real? Well, perhaps it's too early to tell. It is a flashy new announcement, and it's likely not going away anytime soon. But we wouldn't place it in the column of top priorities for local business marketing. Out of all the marketing trends for 2022, this is the most sizzle, with the least steak.
What Can Business Owners Do?
If you're super forward-looking, you could aim to invest in digital property in the Metaverse. But we should talk about getting your regular online presence in shape before we worry about your meta-presence.
What Hasn't Changed?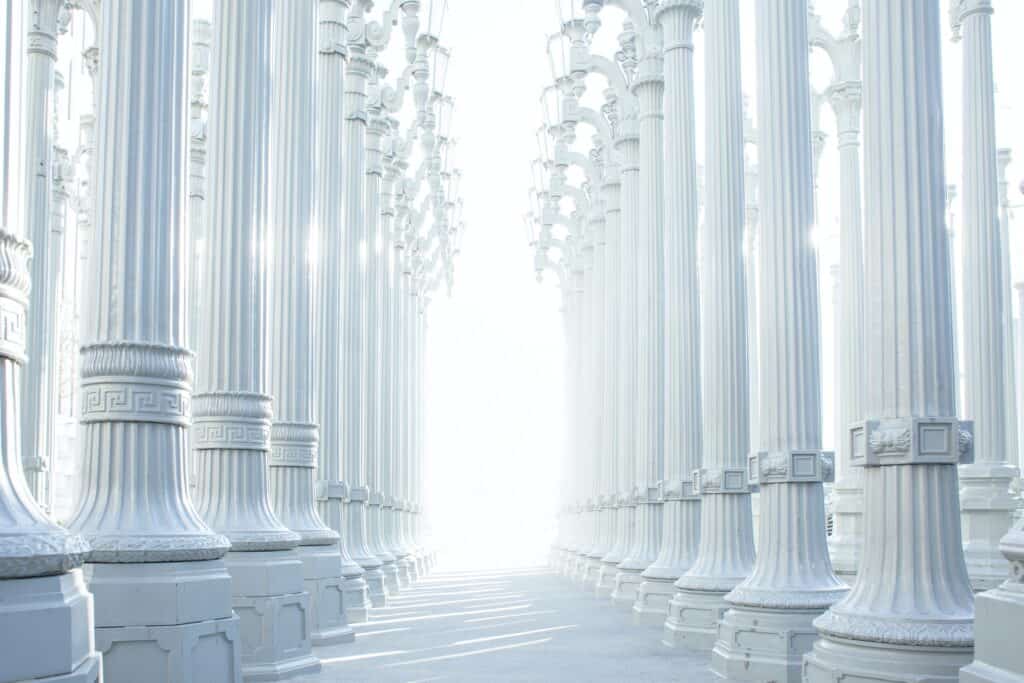 So, we've talked a lot about trends and new things on the horizon. But at the end of the day, the basic pillars of marketing remain the same.
It's about connecting with the customer. The reason customers trust businesses online is the same reason they do in person. They trust businesses that are easy to find and communicate with, have clear information, and a solid reputation.
Furthermore, a multichannel approach still trumps trying to find a silver bullet. A well-rounded marketing strategy that includes Local SEO, Web Presence, Social Media, and Digital Ads will always win in the long run. I could write a new article like this every year, but the core pillars will always remain.
At Gig Strategic, we believe wholistic marketing will always beat out flashy trends. If this resonates with your business philosophy, we should talk. Drop us a line in the contact form below!
And have a rockin' 2022.
[ad_2]

Source link